Research Questions
How is the concept of Latinx (im)migration visually portrayed in the documentaries of our corpus?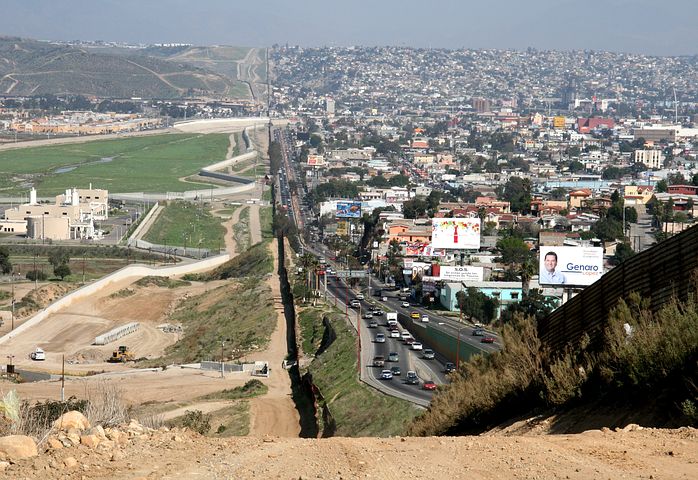 VISUALIZATION
In these documentaries, when does a migrant from Latin America become a Latinx?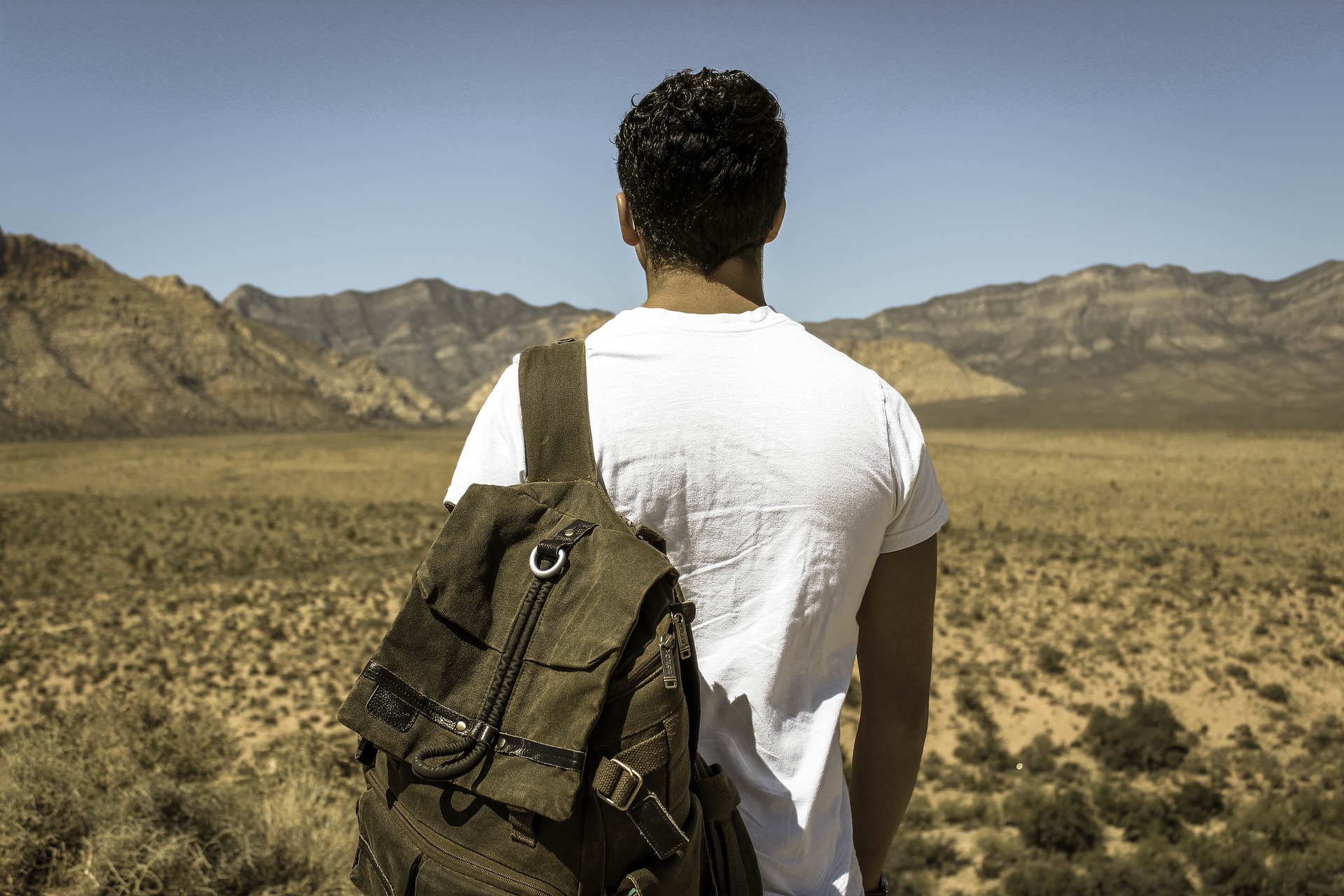 IDENTITY
Which documentaries are likely to be picked up by a channel, receive funding, etc.?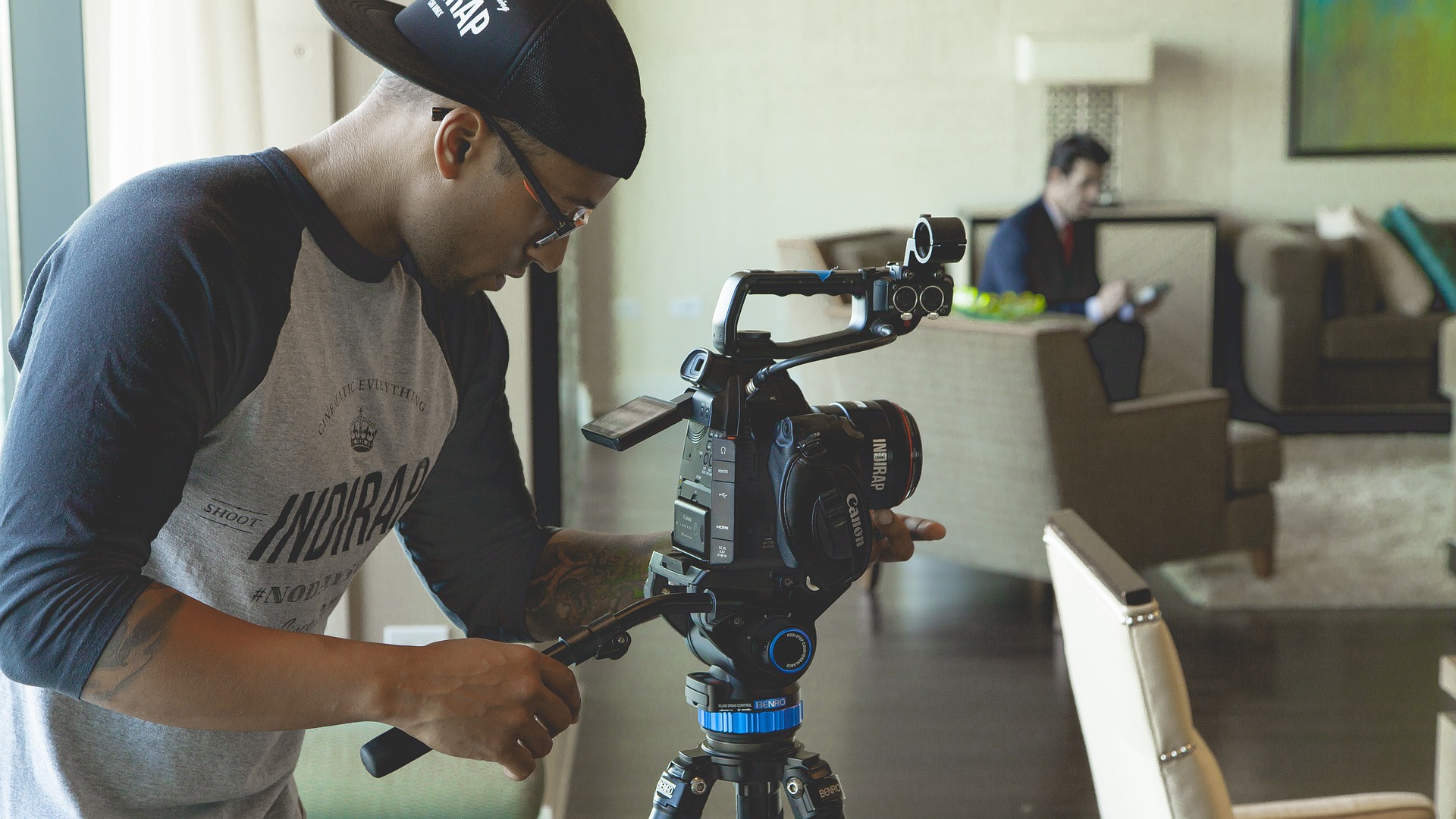 SELECTION CRITERIA
What do documentaries about Latinx migration to the US convey to their audience?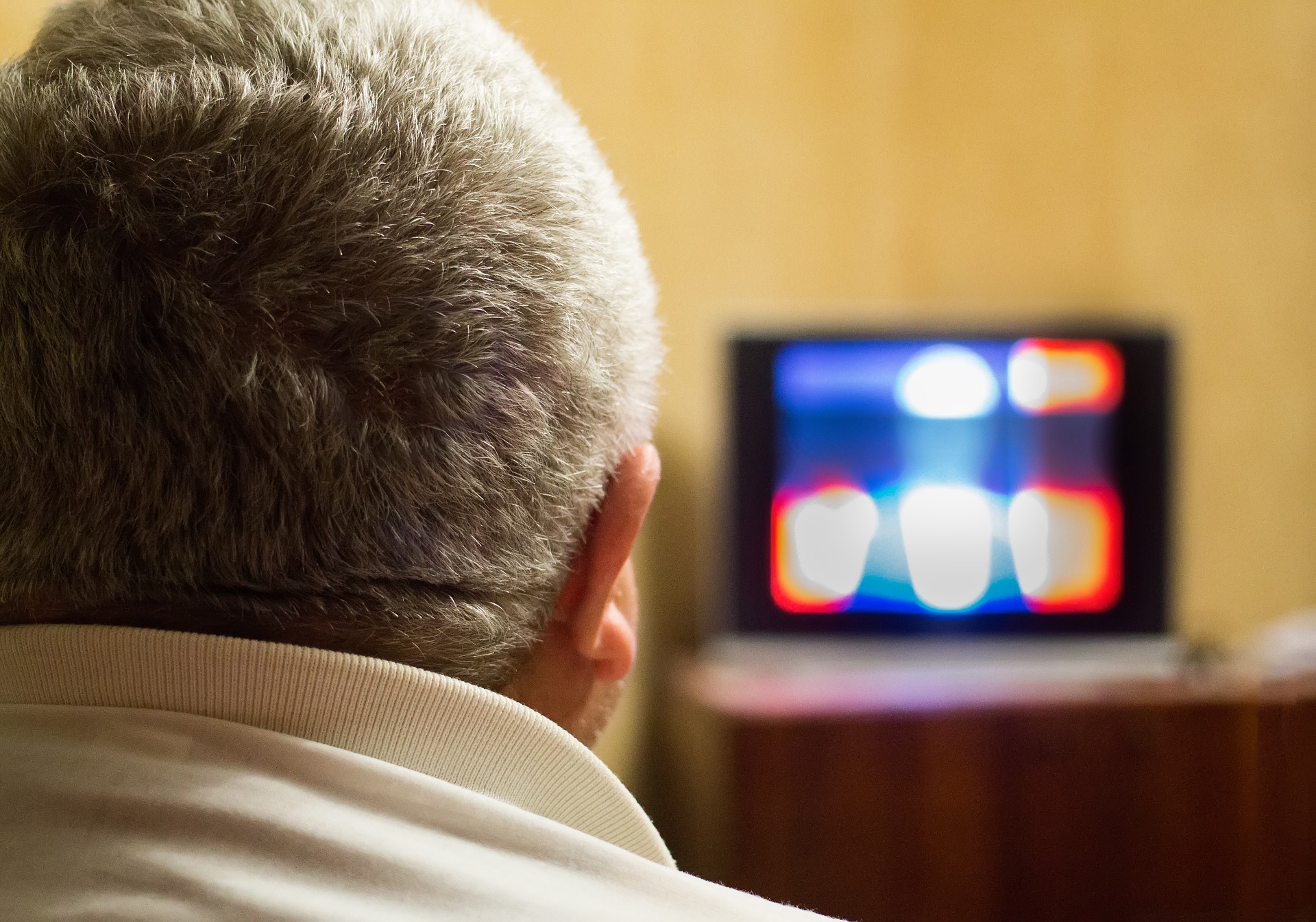 MESSAGE
Some Numbers
LENGTH OF THE PROJECT (YEARS)
4
DOCUMENTARIES TO ANALYZE
54
LATINO COMMUNITIES FEATURED
16
DISSEMINATION EFFORTS SO FAR (conferences, events, articles, etc.)
27
Research Objectives
Between October 2017 and October 2021, the ÉXODOCS team aims to:
* establish a transcontinental network of researchers
* complete a research stay in the US
* publish articles
* participate in science popularization efforts
* give conference presentations
* organize academic events
* produce a PhD dissertation
* raise awareness on (Latin American) migration to the US
fields of research
Translation/Transfer Studies
100%
Film/Documentary Studies
100%