Research Team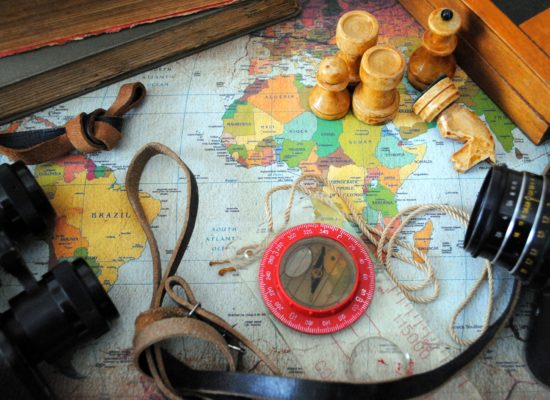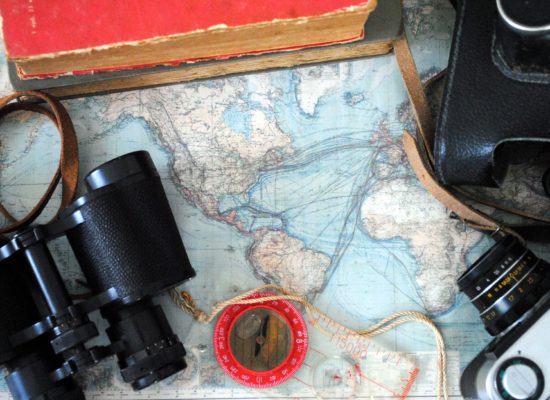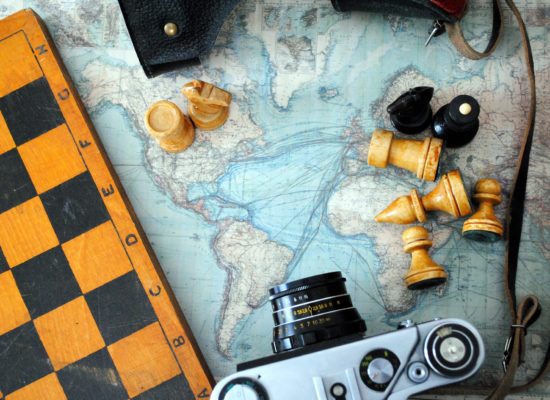 WHAT'S IN A NAME?
ÉXODOCS or "The Representation of Migration from Latin America to the United States: Documentary Filmmakers as New Storytellers on Border Crossing" analyzes how theories of cultural (self-)translation apply to documentaries on Latin American migration to the United States. It is an internally-funded KU Leuven research project (C1) of Research Group VICT (Vertaling en Interculturele Transfer; Translation and Intercultural Transfer).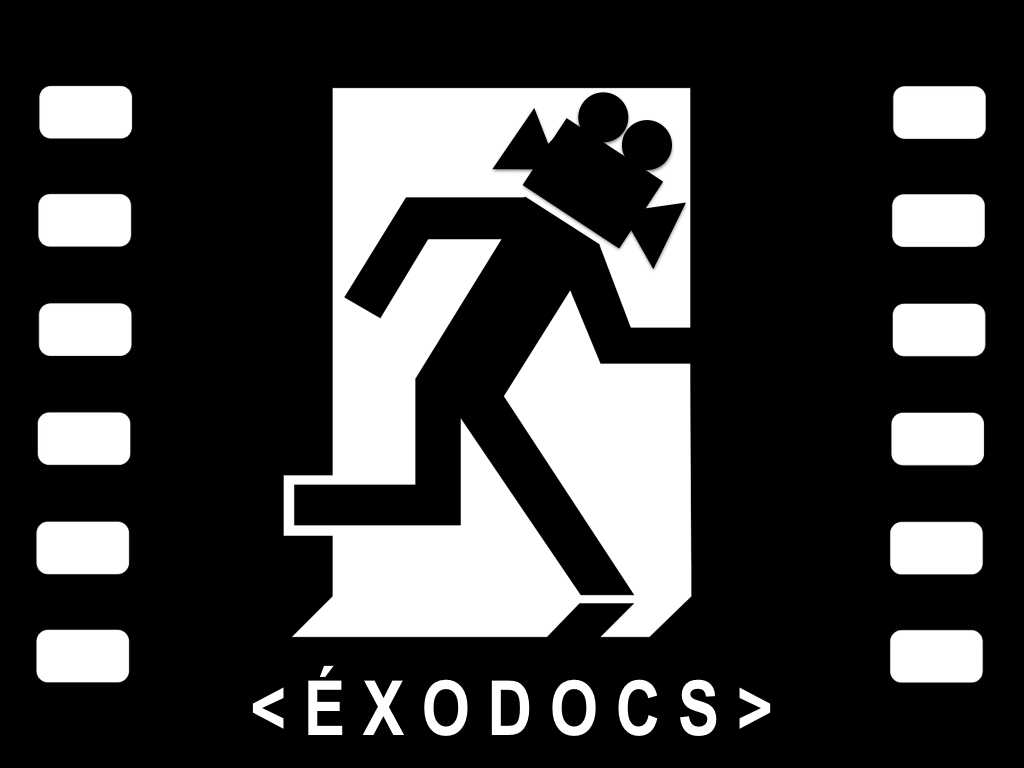 The name of the project echoes the Spanglish interlanguage often associated with the the LatinX community of the US. ÉXODOCS is a portmanteau word that consists of the Spanish lexeme [éxodo] and the informal English abbreviation for documentaries [docs].
The logo reflects the hybridity and ambiguity of the Latin@s who produce, direct, and/or star in the documentaries of the project. The universally-known EXIT stick figure is now a border-crossing, camera-wielding migrant whose lens points both forwards and backwards. To further accentuate the in-betweenness of the ÉXODOCS corpus, dart-like symbols feature on both sides of the coinage, in reference to the arrows often found on EXIT signs.